Cruze motorised roller blinds offer smart window solutions to help create a safe, comfortable and a more energy efficient home.
With precision engineering, Cruze motors extend simplicity and function for smarter rooms in any home. The battery powered motor is suitable for standard 32mm or 40mm roller tubes.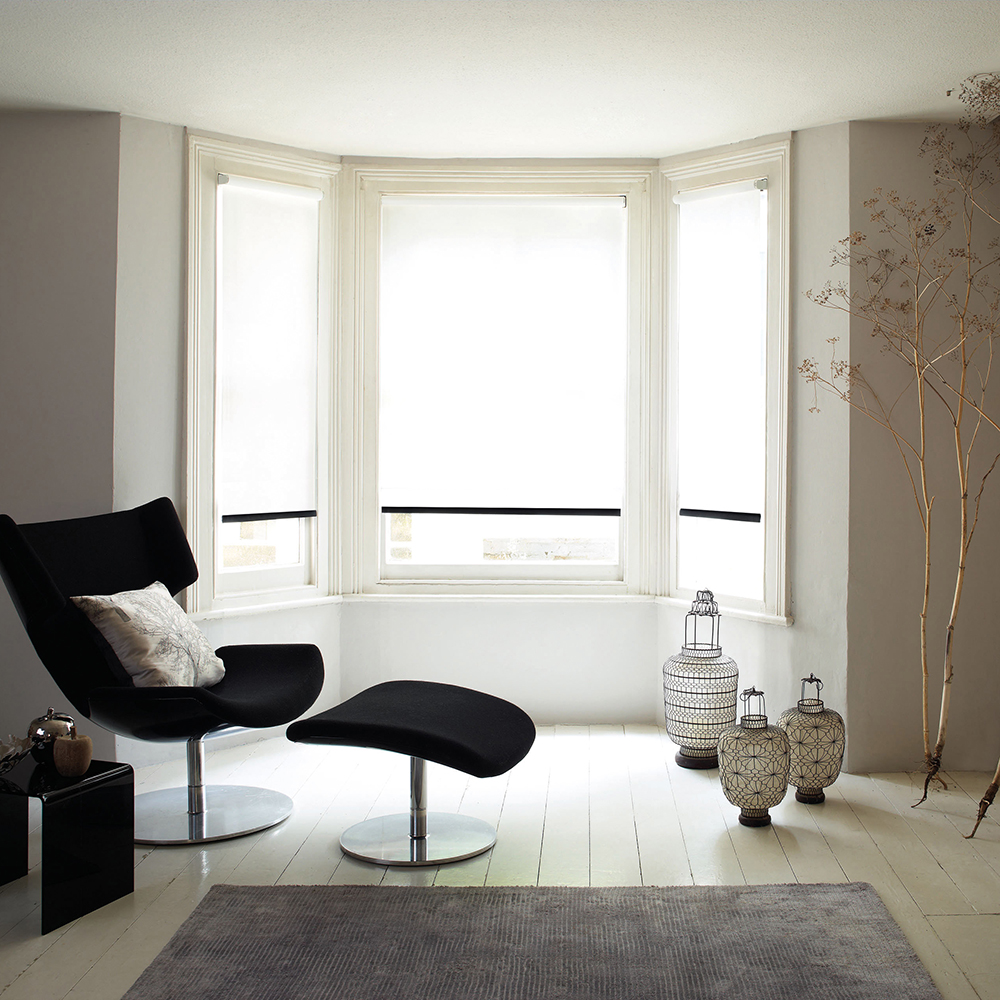 Convenience
Conveniently manage natural light and your privacy. Easy to install and programme.
Aesthetics
The rechargeable Cruze Motor integrates seamlessly into your roller blind, sleek and discreet and removes the need for mains wiring.
Safety
Cruze Motors will give you total piece of mind. No wires or chains, the ultimate child safety blinds.
Cruze Motors are easily inserted and programmed using your blinds current brackets and roller tube. Complete with quiet and smooth operation.
Operate Cruze roller motors with a control to suit you. Operation is made simple with the Cruze 4 channel remote.
Control your blinds through the Tahoma app for effortless control anywhere
Choose the right
Motor for you
Choose a motor based on your blind size: